Release.

Spark
Date

September 30, 2014

Catalog

HR-10014

Genres

Artists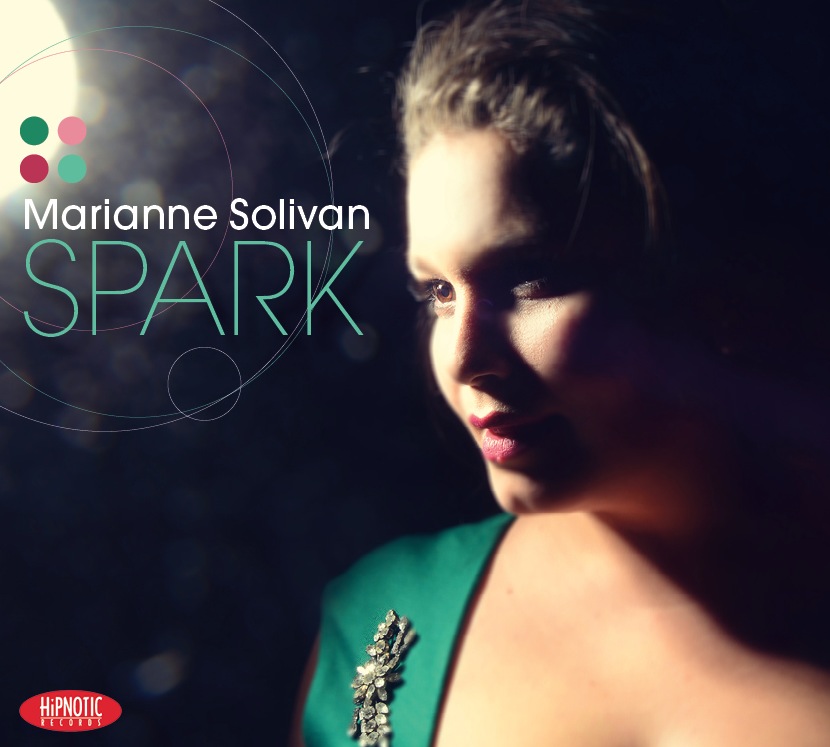 Tracklist.
1. Spark
2. Humdrum Blues
3. First Desire
4. The Lies of Handsome Men
5. Tender As a Rose
6. I Wanna Be Around
7. If I Were To Love You
8. The Dove
9. This is New
10. On a Clear Night
11. What'cha Doin' To Me Ooh
12. El Cantante
13. What Are You Doing New Year's Eve?
Promo video.
Details.
Solivan's sophomore release featuring:
Xavier Davis – piano
Matthew Parrish – bass
Gregory Hutchinson – drums
Produced by Marianne Solivan
The press wrote.
Spark is a smoking session of well-rounded material. It features an alluring mix of original pieces and standards, providing Marianne Solivan abundant opportunity to spread her proverbial wings. And with Xavier Davis (piano), Matthew Parish (bass) and Gregory Hutchinson (drums), she has an organization in support that delivers more than a security blanket.
Read More >>
…deeply sensual explorations of unbridled passion..
Read More>>
Recent releases.